So I've been very neglectful of this blog, but it seems more than okay considering I've traded oft uninteresting internet quips with real-life love and excitement. Being with Ben is so amazing and our relationship is something I never thought I would have. The mental and physical chemistry is so incredible. I never thought it was possible to just know that you've met the one you will spend the rest of your life with.

The career path/grad school is pretty unchanged, although I've recently re-ignited my interest in graphic design and just making shit. I would love to have a letterpress. I've found plans for home-made letterpress machines, but still can't figure out how to create the plates without just ordering them online. There aren't many opportunities to work with letterpress companies in south Florida (surprise surprise), and all the graphic design firms seem to specialize in making shitty club fliers (step 1: find images of sluts, step 2: photo-montage said sluts with glitter and TWO FOR ONE text) which I WILL NOT DEAL WITH. Living here is more than frustrating.

Another thing that is frustrating: How many images I have saved to my computer with NO discernible source. I really need to cite my references....

Some things I'm digging right now in red & black:



The Dingbat's Agenda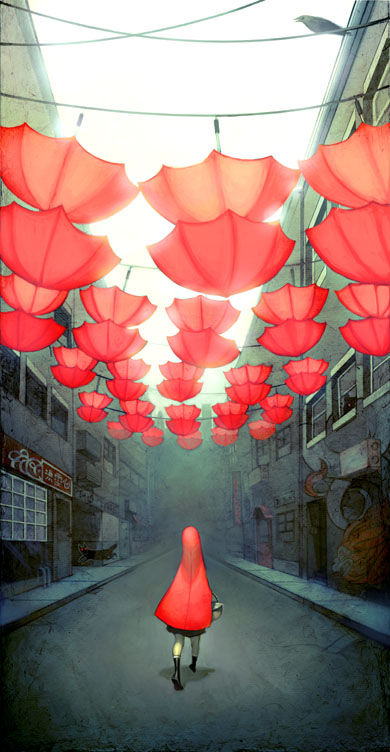 Joy Ang via Graphic Exchange



Frenchie Valentine's Day Card by Sycamore Street Press



Wedding Invitation by Bella Figura








This entry was posted on Friday, November 6, 2009 at 6:40 PM and is filed under
art
,
artists
,
design
,
job
,
Joy Ang
,
letterpress
,
life
,
love
,
work
. You can follow any responses to this entry through the
comments feed
.