So I missed my first classes of the semester. I made it through Pre-Classical Art only to vomit midway through lunch. Getting sick in a school bathroom is re-dick-u-los. When you are in the comfort of your own home, you can snuggle the toilet as you puke your brains out. Not so in a public restroom. I had to hover my face over the bowl without touching the seat. Gross. Mission Impossible: In-School vomiting.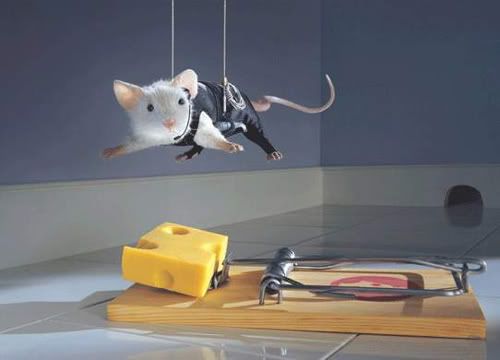 So anyway, I missed a drawing class and a Renaissance art class. I never miss class so I'm a bit perturbed about the whole ordeal. At least I got to check out the new LOLcats and catch up on some quality napping time.


This entry was posted on Wednesday, October 17, 2007 at 5:27 PM and is filed under
sick
,
sleep
. You can follow any responses to this entry through the
comments feed
.